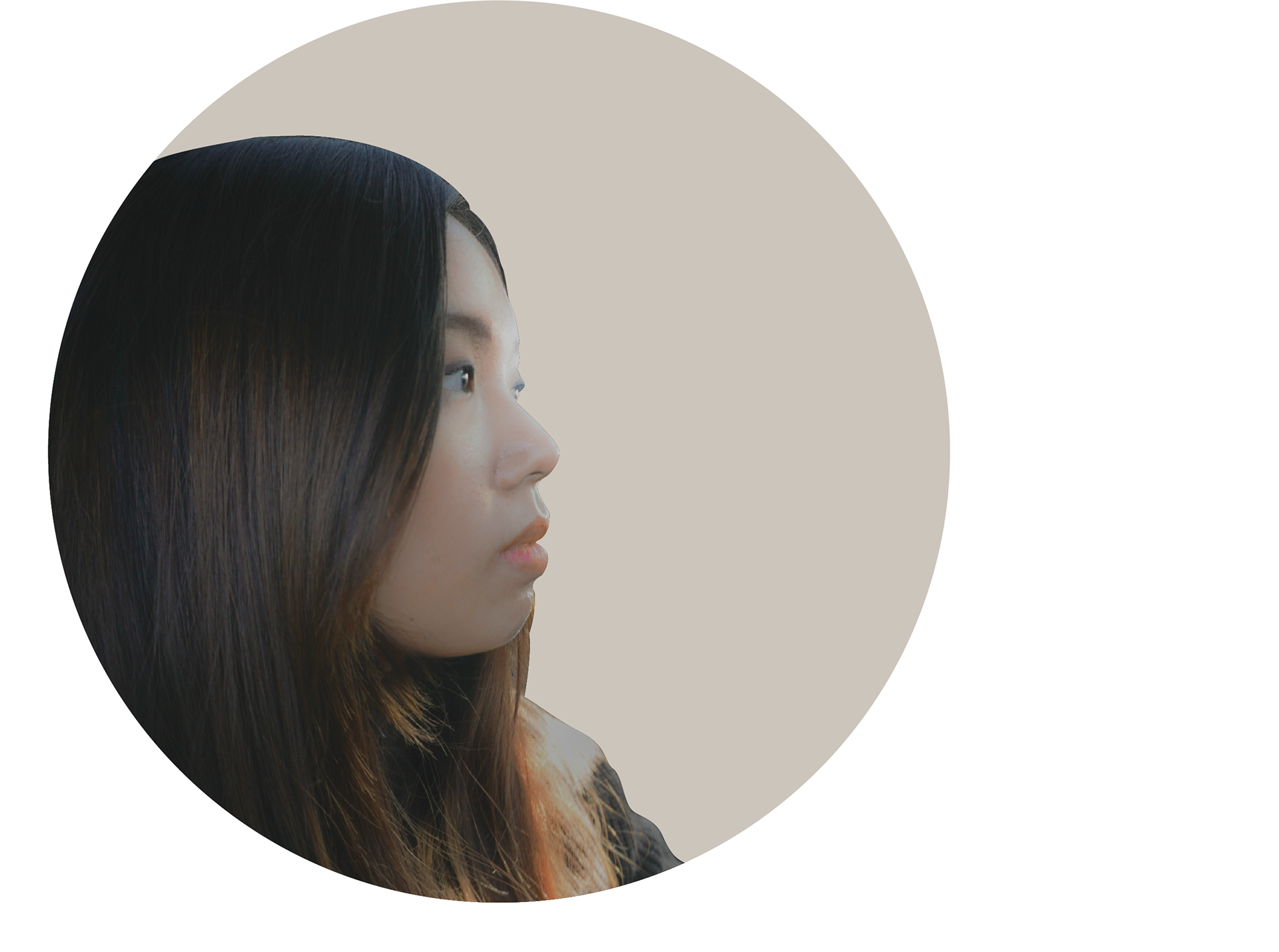 Juhee is a recent graduate from the Ontario College of Art and Design University (OCAD U), majored in
Graphic Design. The OCAD University is where she have gained her knowledge and experiences in many
Adobe programs such as Photoshop, Illustrator, InDesign, Premiere, After Effect and Sketch.
In addition, her most major professional experience was her 16 months at StackAdapt,
the digital marketing company. Her main roles at StackAdapt were to provide creative opinions and
designs for projects and discuss ideas as a team. She have participated in providing creative thinking
and designs for new projects and meeting with team members to discuss new ideas.
She loves to get inspired by newest design trends, execute other people's vision, discuss different ideas
and opinions.
Graphic Design, Illustration, Motion Graphics, Editorial Design, UI/UX
FOR COMMISSIONED WORK & PROJECTS GET IN TOUCH!